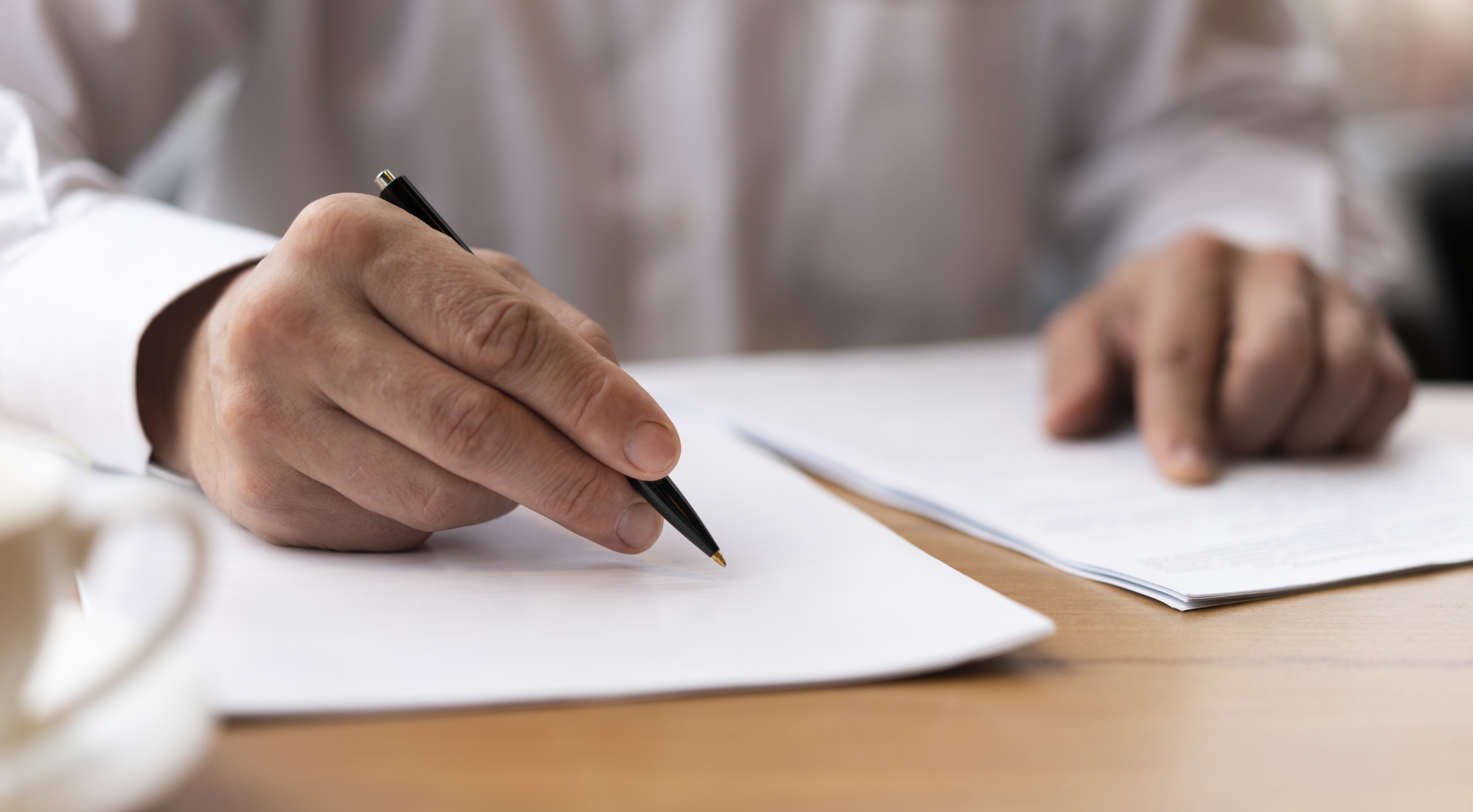 Scholarship Application Process
Scholarship Application Guide
01
Finding Scholarship
Get a clear view of the scholarship criteria. Take note of the deadlines and act accordingly.
03
Acknowledgement Email
An acknowledgement email will be sent to the student's email within 1 week after the submission.
04
Documents Submission
If the documents submitted are not certified true copy, remember to shown your original documents to Student LIFE for verification purpose.
05
Processing Period of Application
Pre-University, Diploma, Professional Accounting and ADTP Programme - 1 month from the intake
Degree Programmes - 2 weeks from the intake date
06
Approved Scholarship
An offer Letter will be sent to student's IMail account.
07
Scholarship Deduction
Pre-University, Diploma, Professional Accounting and ADTP Programmes - Semester 2 onward
Degree programmes Semester 1 onward
Scholarship Renewal Process
01
Email Notification of Renewal Status
An email notification of your scholarship renewal status will be sent to your IMail within one (1) week from the exam result release date.
02
Maintain Minimum Grades
All scholars are required to maintain the minimum grades indicated in the scholarship's Terms & Conditions for renewal to be successful.
03
Proceed with Payment
Please proceed with payment for the remaining fees after the scholarship deduction upon receiving the 1st payment reminder from Finance Department**
 
**Important Note: Scholars who do not meet the scholarship renewal criteria are required to make full payment of the fees upon received a notification from Scholarship Unit on your scholarship renewal status.